Hewlett Packard is a pioneer in the computer industry. They started from a one-car garage where they would build their first product, an audio oscillator. In those days, the company had only 10 employees and its revenue was nearly $25,000 for the fiscal year.
Today, Hewlett-Packard is one of the world's leading companies and has over 300,000 employees in 190 countries.If you want to get the overview of our full detailed post about all the laptop brands click here.
Hewlett Packard is an extremely successful company with a strong brand identity. It provides products, software, solutions, and services across many markets including personal computers, printers, handheld devices, enterprise servers, and storage.
About HP Inc.
Hewlett Packard is a leading brand in the computer and printer manufacturer industry. Famous tech brand HP was started as a joint partnership by William Hewlett and David Packard. Their humble beginning took place in 1939 from the formation of their first HP headquarter.
They both initiated with audio oscillators, and amazingly, their first customer was Walt Disney. Disney tested those in the theatre when the fantasia movie was released. Now, in 2014 they are widely known for their hybrid computers, teaching devices, printers, laptops, and tablets.
Design
With every passing year, HP is flourishing, introducing innovative designs and modern technology. They have shot their innovative instinct to a whole new level, from dazzling graphics to mind-blowing features. You name it and Hp is already incorporated it.
The company has redesigned the models and come up with smarter technology with smart screens and touchpads.
Innovation
HP is known for its innovative models and fast pace designs. Thinking of the environment, they have started making their models from ocean-bound plastic to sustain the environment.
All of the devices are energy-star rated and built to last. Recyclable packaging is another step taken by keeping the protection of the environment in mind.
Support and Warranty
HP offers a hardware warranty to its customers. Whenever you feel anything wrong, contact them and they will quickly respond to the query.
Their customer support is always there to help and solve the problem. However, there are shipping charges involved in the case of returning or repairing a product.
Battery Life
HP laptops provide a maximum battery duration of 12 hours. In addition, HP laptops incorporate 3-cell and 4-cell batteries, which perform remarkably and give long working hours without recharging.
Due to the HP laptop's highly customized design and appearance, it takes more time to analyze its battery life. However, all the latest HP laptop models have a high battery life, making them ideal for long hours of work.
Display
HP laptops have a range of screen sizes ranging from 13 inches to 17 inches. However, the price of the laptop determines the screen resolution.
The resolution of most HP laptops is 1366×768 (WXGA) and 1280×800 (WXGA+). However, some models, such as the EliteBook 8560P & 8760P series, come with a 1920×1080 FHD display.
3 Top Ground-Breaking HP Laptops
HP is a trusted name when it comes to laptops. From handy laptops to smart features, HP has something for you. For game enthusiasts, we have picked the 3 best laptops among all HP models.
HP OMEN 16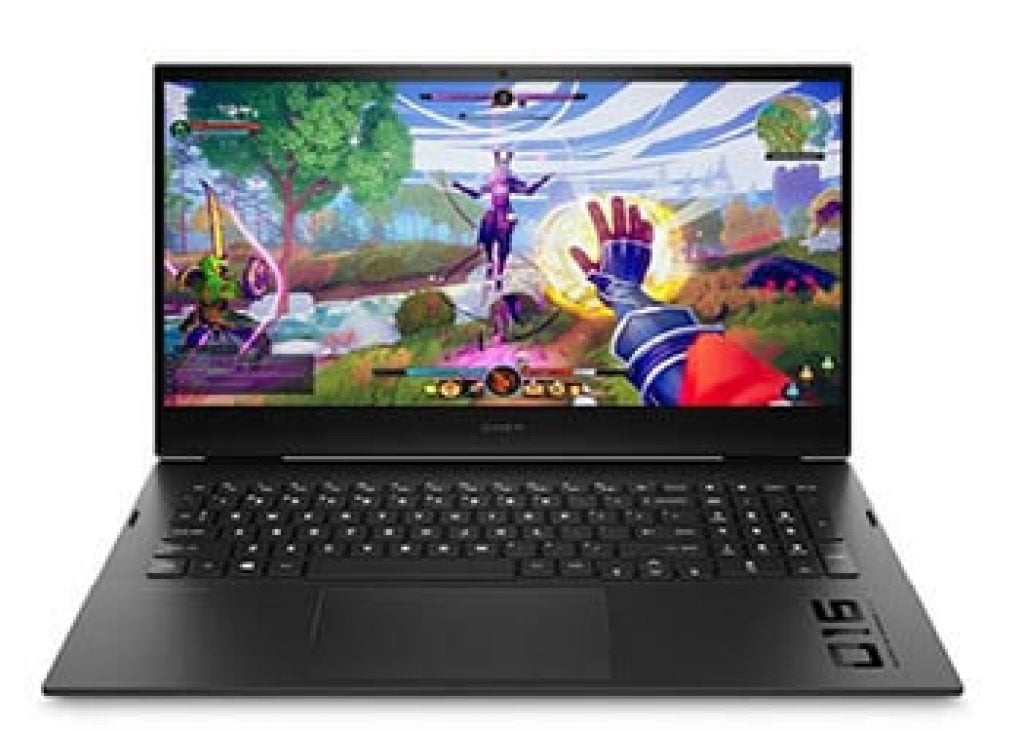 Nothing could be more exciting when you can play to the fullest. Well, HP omen is what you need. It's easy portability and stylish, sleek looks set it apart from the rest — The right device for you to get started.
You get to optimize and customize the way you like. With the upgraded keyboard, the layout looks classy with a convenient screenshot feature.
Get your hands-on all-enabled super realistic graphics and enjoy boosting performance with 11th gen highly functional 16.1 QHD design. Free from overheating hazards with omen tempest technology.
Short response time with bright adjustment displays distinguishes it from the rest of the gaming models.
HP OMEN 15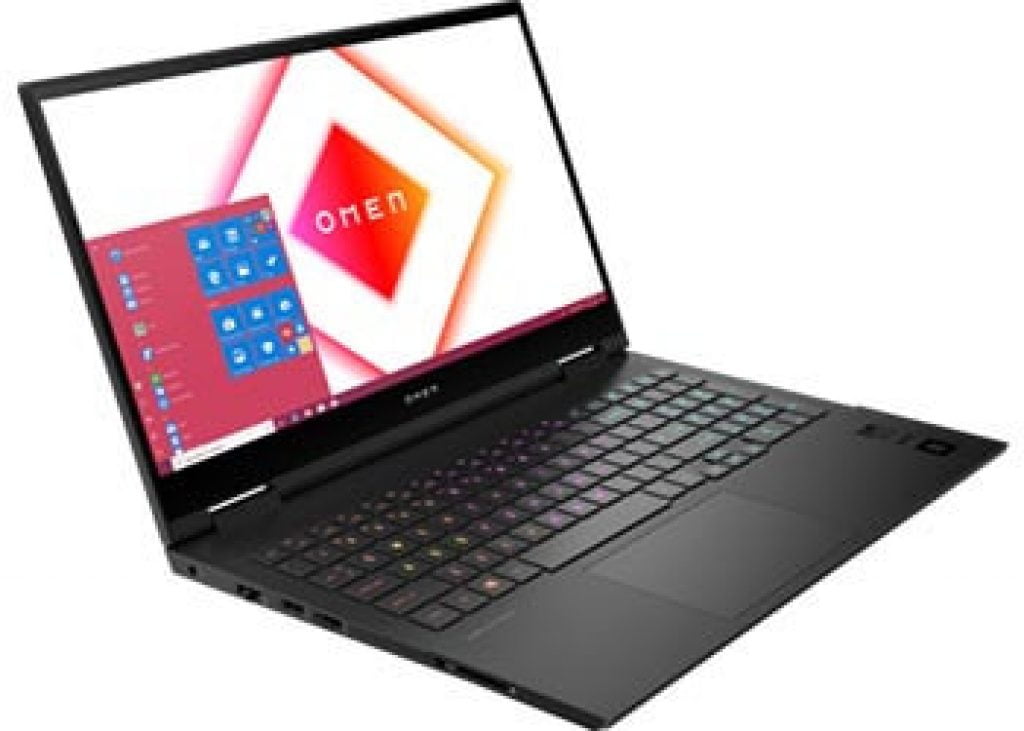 Your ultimate gaming partner HP Omen 15, is a compact yet stylish laptop. A Thundering GPU lets you enjoy stunning graphics.
Craving for a smooth and realistic gaming experience? Well, HP Omen is engineered to cater to all your gaming needs.
Octa-Core processor featuring 16 GB memory will blow your mind, leaving you immersed in an ultimate gaming experience.
Preloaded window ready in action modes enables you to start at that very point. It features a wide vision camera and dual speakers so that you don't miss out on any point.
Verdict
Going to get a Hp laptop? Then no problem! From responsiveness to display and processor to RAM, we covered everything for you. So, that you choose after knowing well and get to make a wise buying decision.