Laptops are becoming popular day by day because they are very portable. They offer a unique design and easy-to-use interface. They can easily be transported anywhere. The source of power is not compulsory every time because they have a battery that can be charged and give a decent amount of usage time without any power source.
In this modern era, laptops have become essential, and many manufacturers are assembling laptops. One of the most famous laptop companies is HP. It offers laptops of any range and features according to your needs.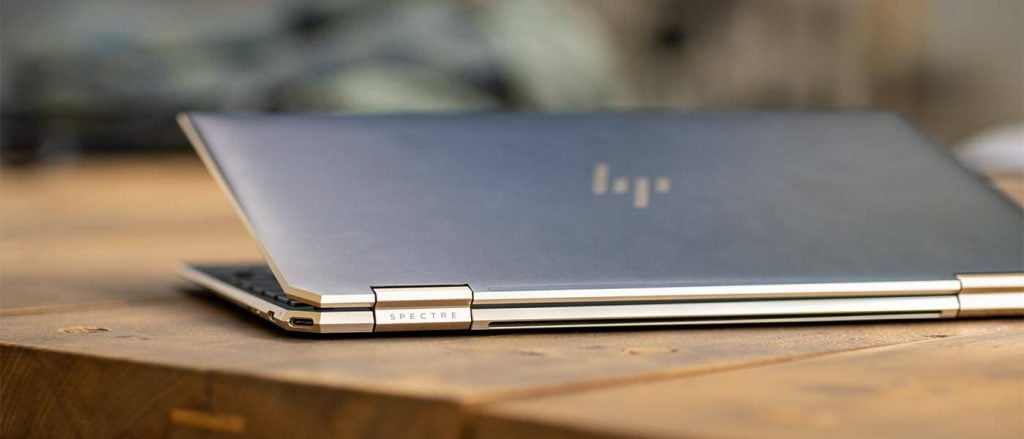 What is Serial number?
The serial number is the identity of any laptop. There are many models of laptops, and each model is different from another from its serial numbers. It is a string of numbers and alphabets that is different for every laptop. Many HP laptops have the same model and product numbers but different serial numbers.
Serial key importance
The serial key is essential and plays a significant role in your security. The serial number of any laptop is identical to that specific device. Like any security feature i.e. fingerprint, face unlock distinguishes a particular individual.
Methods to Find HP Laptop Serial Number in Windows 10
Serial numbers are sometimes printed on any device or programmed into the machine. They can be letters or numbers e.g., 6837453021 or a6hd494k1. You have to know your serial numbers; in some cases, specific software is required. Serial number is also called
Serial
Serial number
Serial no
Asset number
Service tag
S/N
The most searched question about the serial number is how to find serial number on an HP laptop in window 10. There are many methods to find serial numbers, and the most accessible ways are:
Method 1. Check HP serial number using command prompt
There are many methods to find the serial number of your hp laptop and one of them is by using the command prompt. It is the easiest method and the fastest and provides quick results.
Open the command prompt.
For that click on the start button
Search "command prompt".
In command prompt, type "wmic bios get serial number."
Press Enter
Your laptop's serial number will display on the screen.
If your serial number does not pop up, laptop manufacturers have not written it in the device.
Method 2. Find serial number in BIOS in window 10
In this method, you can find your serial number in the BIOS setting, and it is also a straightforward method.
For this method, you have to search in BIOS setting and follow these steps to check your serial number successfully.
Restart your laptop
While the manufacturer logo show you have to press "F10" key to open the BIOS setting
Now in the Main menu tab
Search for the serial number and it is written there.
If you don't find serial number in the Main tab, it can be in the System tab
In system tab, search for the serial number and it should be available there.
Method 3. Check serial number under the battery
Some laptops have sticker under the laptop and serial number, model number, and the product number is written on it. Turn your laptop and place it on a safe surface. There will be a sticker with the information on it. If you can't find it on the sticker, then it will be under the battery
Most laptops now a day's come with a removable battery. Or simply remove the screws of the battery and remove it and the serial number is written under the battery.
Method 4. Find serial number using HP support assistant
Laptop companies provide their assistant to the user for any problem. It offers solution for any situation or gives suggestions according to your needs. HP has HP support Assistant. It provides information about anything like the product, its model number, serial number, warranty check or information about the software or about new updates, and any information about your device is available on it. So if you want to know your laptops, serial numbers follow these steps.
Download and install HP support assistant
When installation is finished
Run the app
Select the tab "my devices."
All information about your device is available, serial number, device name, product number. You can easily find serial number in HP support assistant
How to check warranty of your HP laptop?
While buying a laptop, one of the main factors that comes to mind is the warranty, how good the warranty system is or how much time the warranty is given, etc. HP laptops come with a great warranty system and user can be relaxed.
If you want to check HP laptop serial number warranty check-in window 10, the HP support assistant can easily check it. Follow these steps to check the warranty of your laptop.
Download and install HP Support Assistant
Open HP Support Assistant
When app is opened click on the warranty tab
Then it will show that if your laptop is in warranty or not, or your contract is no longer in condition.
Conclusion
There are many manufacturers of laptops. And each laptop is some way similar to each other so every computer is given a different serial number so you quickly check the information about your laptop. There are many ways to find serial numbers and all ways are given above to easily know about the laptop.